As our client, you will have a team of highly qualified professionals working for you to provide you with the best coverage for you, your family, or your business. Building a long-lasting relationship with our clients is our number one priority.
Andy MacKinnon
Andy joined Horizon in 2020 when he merged his agency of ten years, MacKinnon Insurance, with Horizon. He has been in the insurance industry since 2003. Andy is a lifelong Columbus resident and currently lives in Clintonville with his wife, Heather, and their son. Andy has a degree from Franklin University. He enjoys golfing and spending time with his family and friends.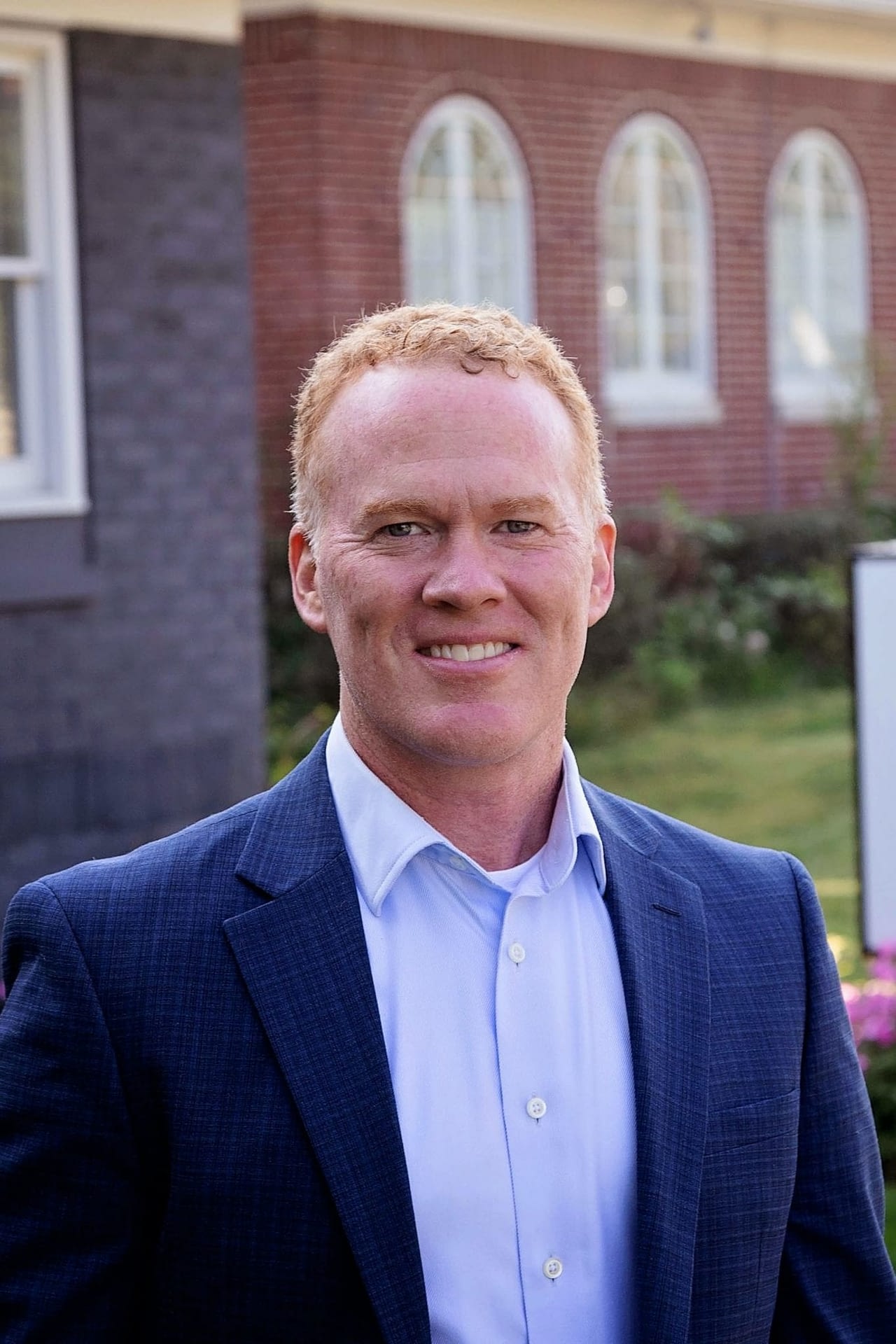 Brian Byrne
Brian joined Horizon Insurance in August of 1991. He and his wife April have been married since 2001 and they have 3 children. As a proud resident of Clintonville, he served on the Clintonville Commission from 2006-2009. Brian enjoys golfing and camping with his family as much as possible. Brian purchased Horizon Insurance Services from Paul Straub in 2010 and continues the high level of personal service and integrity that Horizon clients have come to expect since 1982.
Kathleen Hutton
Kathleen joined Horizon in 2011. A Cleveland area native, she moved to Columbus to attend The Ohio State University. After graduation she decided to stay in Columbus, where she married her husband Joe and had four children. The children take up all of her free time, as they are very active in competitive swimming and scouting. After being a client of Horizon for over 15 years, she was very excited to join Brian's agency. Kathleen has always understood the importance of being with an agency that knows who you are by name, and will help you as much as possible when problems do arise.
Mara Lee
Mara was born and raised here in Columbus, and is proud to have 15 years of customer service experience working with local businesses. Her interest in helping others and learning about her community led her to complete a B.A. in Sociology at The Ohio State University. Mara joined Horizon Insurance in 2015, and is passionate about being part of an independent local agency. In addition to working at Horizon, Mara loves cats, cheering on the Columbus Blue Jackets, and camping with her husband.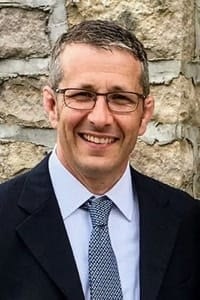 Matthew K. Davis
Matt Davis began his insurance career in 1999, after his graduation from Ohio University in Athens, OH. He has been selling insurance for over 20 years. Matt is dedicated to his work and is known for his caring attitude and excellent service. Matt's goal is to treat every client in such a memorable way that they tell someone else how great it was. He wants to wow you with his service, coverage, and price. On a personal note, Matt and his wife Kim live in Powell, OH with their three children.
Molly Byrne
Molly joined Horizon Insurance in May 2021 after a 30-year career as an Occupational Safety and Health Consultant with the Ohio Bureau of Workers' Compensation. As a brand-new agent in a brand-new career path, she is excited to join the Horizon team and be part of this outstanding agency. As a longtime client of Horizon, she appreciates firsthand the valuable personal and professional service this agency provides to its customers. Molly lives in Grandview with her husband Patrick, of Byrne's Pub fame. They enjoy cross country road trips, hiking, socializing with family and friends and especially spending time with their 7 grandchildren.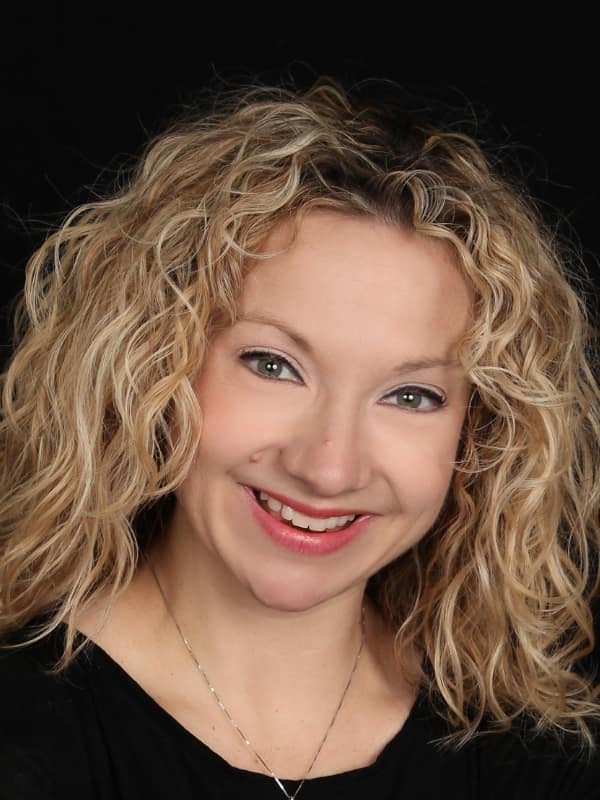 Heather MacKinnon
Heather is the newest addition to the Horizon family! She brings over 15 years of corporate experience including building businesses/brands, driving strategy and uncovering insights for companies like Energizer, Scotts Miracle-Gro, Cardinal Health and Upstart. Heather, along with her husband Andy, is very involved in her church and loves soaking up time with her son. Most warm weekends you can find her tinkering in her flowerbeds.